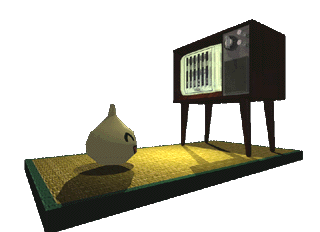 Japanese page is HERE.

Welcome to ONION software HOMEPAGE.
Update information is Here. Please select each corner from menu.
Topics
Free game software,"JUMP ON!" is now available from FREEWARE PAGE.(This page is in Engligh.) Fully animated game for Windows.
A Newer version of HSP Ver2.5 is up. (Added many of new features.)
Added MIDI MUSIC GALLERY. You can listen various MIDI music from selector.
Now, you can see special 4 exibits at ONION soft MUSEUM.
...And much more corners will come. Enjoy!



[Update]
[Products]
[Museum]
[Special]
[Freeware]
[Link]